Music libraries are a great way for independent artists to make money from their music.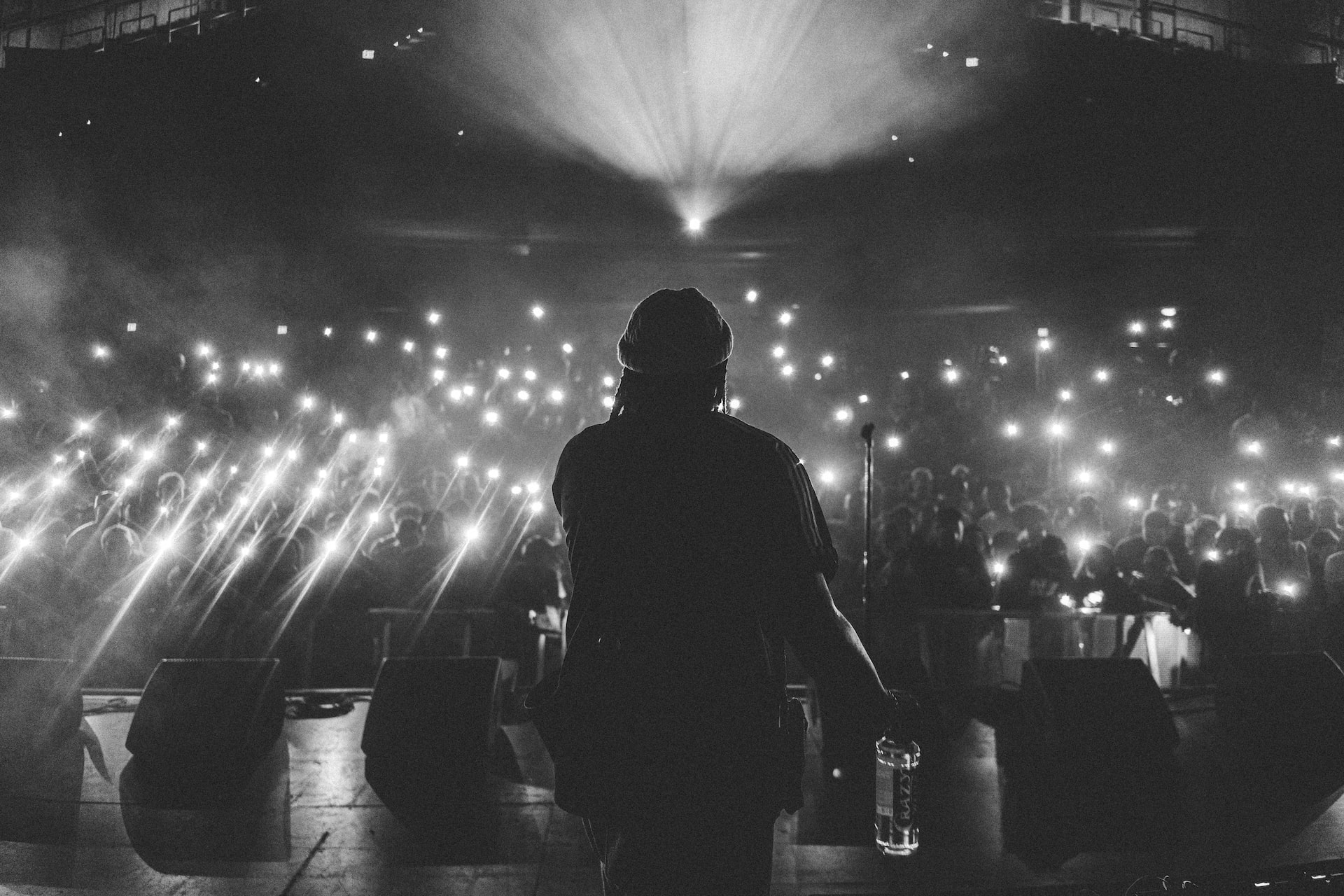 Sync licensing is the process of allowing music to be used in various forms of media such as television, film, video games, and commercials. In this blog post, we'll cover the basics of sync licensing and how independent artists can make money from it by placing their music in music libraries.
First, it's important to understand the difference between a sync license and a mechanical license. A sync license is a one-time fee paid to the copyright holder of a piece of music for the right to use that music in a specific piece of media. A mechanical license, on the other hand, is a license that is required to reproduce and distribute a piece of music on a physical medium like a CD or vinyl record.
One way for independent artists to make money from sync licensing is by placing their music in music libraries. Music libraries are collections of music that are available for sync licensing. They can be physical libraries that contain CDs or other physical formats, or they can be digital libraries that can be accessed online. In either case, music libraries are a great way for independent artists to get their music in front of potential buyers.
When an independent artist places their music in a music library, they typically do so under a deal where they will receive a percentage of the sync fee when their music is used. This percentage can vary, but it's usually between 20% and 50% of the sync fee. Some music libraries will also offer advances, which are upfront payments to the artist for the rights to their music.
When it comes to finding music libraries, independent artists have a few options. The first is to research music libraries online and submit their music directly to them. Some libraries, like Marmoset and AudioJungle, offer a "submit your music" page on their website. Artists can also use aggregators like DistroKid and CD Baby to distribute their music to multiple libraries at once.
Another option for independent artists is to work with a sync agent. A sync agent is a professional who specializes in placing music in media and typically has connections with music supervisors and other industry professionals who are looking for music to use in their projects. Working with a sync agent can be beneficial for independent artists because they will have access to a wider range of music libraries and can often negotiate better deals for their clients.
When submitting their music to a music library or working with a sync agent, independent artists will typically need to provide metadata about their songs, such as the title, artist name, and genre. They will also need to provide a high-quality audio file of their song, and might be asked to fill out forms and sign agreements.
Once the independent artist's music is placed in a music library, it's important to promote the track and let people know that it's available for sync licensing. Artists can do this by sharing the track on social media, submitting it to music blogs and other websites, and sharing the track with friends and colleagues in the music industry.
Independent artists can also create opportunities to showcase their music by performing live and networking with people in the industry. Building relationships with music supervisors, producers, and other industry professionals can lead to more opportunities to place their music in media.
Another way to make money from sync licensing is to actively seek out opportunities to have your music used in media. This might involve reaching out to music supervisors for specific projects and offering your music for use, or creating custom music for a client. Some independent artists even create their own library of music for licensing, through their own production companies or labels.
Overall, sync licensing is a great way for independent artists to make money from their